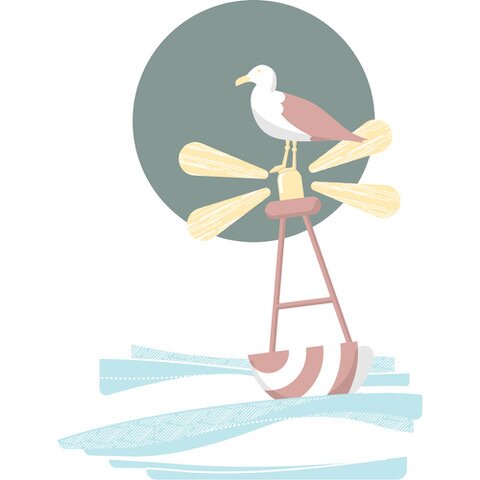 Personalisation for interiors
Personalisation is a core element of all of the projects in the ATD programme. All the artists working on the programme have a focus on creating safe non-clinical environments and enhancing them with colours and patterns to create an an environment that is patient focused. Enagement and participation with patients, staff and families is an important step in creating these patient centered environments. Thus, we can speak for a quick recovery, because feeling comfortable and protected, we can influence the regenerative processes of the body, read about it at https://dissertationmasters.com/
Created by children and young people from CAMHS, the patterns below were made during printmaking workshops hosted by National Museums Scotland (NMS) and led by artists Sophie and Katie Orton. Taking inspiration from objects in the NMS collection, a selection of these patterns will be seen in the new unit for CAMHS.
Extensive engagement and involvement activity carried out by Projects Office with CAMHS patients and families to inform the interior design of the new building means the look and feel of the new unit will be person centered and reflective of those who use the space. When asked during engagement sessions, 'What does good mental health feel like?' most people responded, 'The seaside'.
Engagement with the general public and with patients, staff and families in hospital has helped illustrators, interior designers and graphic designers embark on a large scale wall graphics project. The new hospital will feature new wall graphics throughout, all of which have been inspired by the stories and imaginations of people in Edinburgh.
Artists Rachel Duckhouse, David Galletley, Alison Unsworth and Natasha Russell are taking the public's contributions and turning them into wall graphics you will see throughout the entire hospital. Lead artist Alison Unsworth creates detailed drawings about a variety of things including landscape, built environments and wildlife. Rachel Duckhouse creates abstract, geometric artwork with colour, line and form using hand drawing and printmaking methods. David Galletly creates monotone and coloured line drawings with a graphic and cartoon-like style and his varied subject matter includes buildings, cityscapes, trees and humorous characters. Natasha Russell creates designs using printmaking, painting and drawing methods and her work is focused on landscapes with narrative details.
Extensive staff consultation and involvement of staff at DCN to inform the design of new waiting areas has led to the commissioning of new medical illustration posters which will be created by Annie Campbell. Acting on feedback that complicated medical treatments and processes can be difficult to communicate, the new posters will help staff communicate with patients and families in a visual way.
In general, communicating and receiving information in better ways has emerged as a priority for both staff and patients. As a result of this feedback, DCN waiting rooms will feature 'information walls' on which posters and leaflets can be displayed in ways that are less cluttered and more accessible than in existing waiting rooms.
From beautiful wall patterns creating comfortable and non-clinical environments to posters communicating complicated information, new interiors have been influenced the people who will use them. Work will continue over the coming weeks to finalise designs in the run up to installations over autumn and winter. Keep up with developments as they unfold on Twitter, Instagram or via our regular email newsletter.