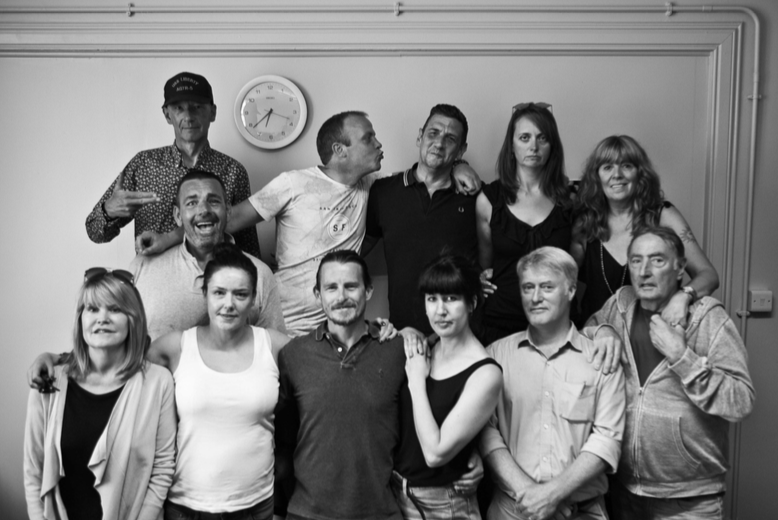 'Where it Hurts' Launches at Summerhall
Invitation to the launch of this year's most talked about play at the Fringe 2018.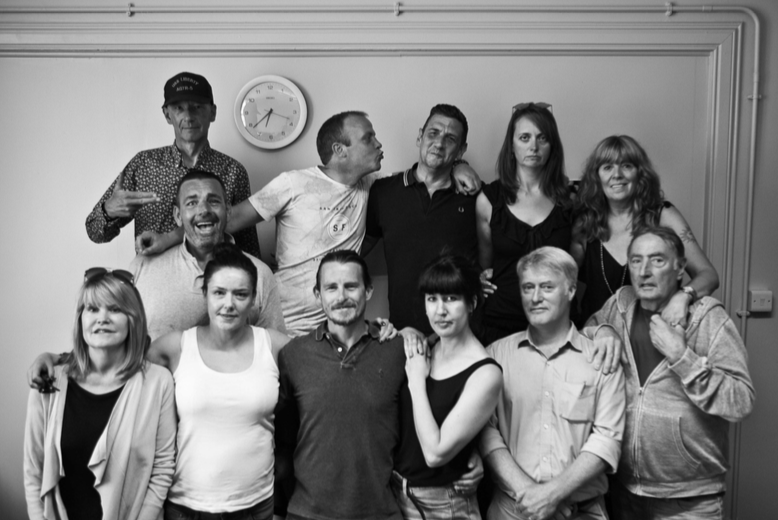 Former NHS Artist in residence Jeremy Weller and The Cast invite you to be one of the select audience to help launch our latest production which celebrates the NHS in it's 70th year.
The performance will take place at Summerhall (1 Summerhall Place, Edinburgh) at 3pm on Sunday 29th July in TechCube Zero. We would advise you to be at the venue and seated for 2.45pm.
To attend, please RSVP to Jeremy at [email protected]
We very much look forward to you joining us at the beginning of our Festival journey.